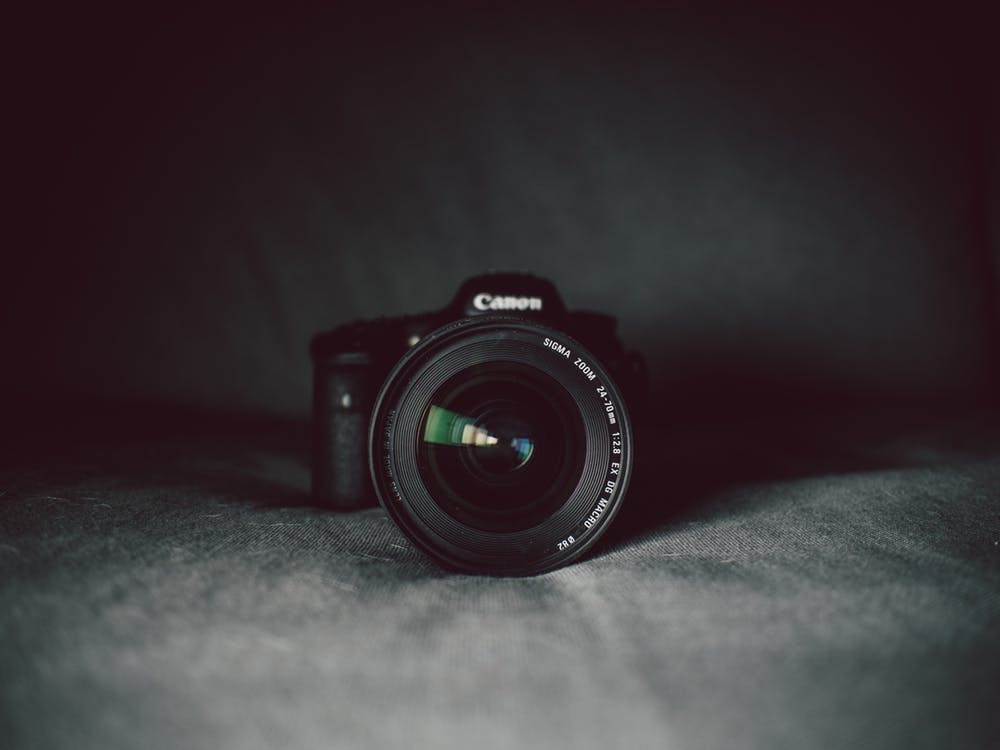 content creation for instagram
who it's for:
This course is for fitness professionals who want to up their content creation game, but aren't quite sure where to begin.
About two years ago, we had no prior knowledge of how to use nicer cameras or how to use editing software beyond iMovie, let alone how to compose pictures/videos that were aesthetically pleasing. We've spent the last couple years learning how to take and edit better pictures and videos, and then how to tweak and optimize them to fit the context of each social media platform we were posting on.
We've distilled the knowledge we've learned down into a two hour online course so that you can avoid all the mistakes we've made along the way. Branding yourself the right way on social media can have a massive, positive impact on your business and open up a lot of different doors and opportunities.
Here's a little side-by-side comparison of our photos before learning the materials in this course, versus after:
We were always trying to capture the upbeat, positive energy of the gym but couldn't figure out why our pictures didn't "pop" and the vibe never came across in photos.
We now understand how to frame a shot in a way that is more visually pleasing, how to edit photos to make them pop without looking overly filtered, and how to capture the energy of the room!
What's included:
The following is a breakdown of the lessons included in the course:
We can tell you what gear we use, how to take better pictures and videos, and what aspect ratios to post with, but none of it matters if you don't understand how to approach your brand on social media in the first place. In this lesson, we go over the three mindset strategies needed to stand out from the crowd and do so in a way that is missions driven.
This is the question we get asked the most - what camera gear do we use and what software/apps do we edit with? We dive into what we use as well as why we use them, and give multiple options for different budgets. You can find an overview of our "camera bag" here:
TAKING BETTER PHOTOS AND VIDEOS
It's not enough to have a decent camera, you need to learn the fundamentals of composition and how the human eye works. Learn about the Rule of Thirds, the use of looking room, and how to achieve depth of field to focus the eye and have your images and videos stand out from the crowd!
our top 12 instagram tips
Now that you have the right gear and know how to use it, you need to know how to optimize it for the social channel you're posting on. Currently, Instagram is the dominant platform on the market for fitness professionals so we decided to give you our top 12 "insider" tips for Instagram specifically. Learn the psychology of how users scroll and explore their feeds, and how to best be discovered.
[bonus] behind the scenes
Now that we've provided you with all of the knowledge, we show you exactly how to put it into practice by shooting a behind the scenes video of exactly how we put together one of our posts for Instagram from start to finish!