resources
These stand alone resources offer in-depth lessons on topics that are frequently asked about from our community.
THE ULTIMATE GUIDE TO
content creation for instagram
Release date: August 19th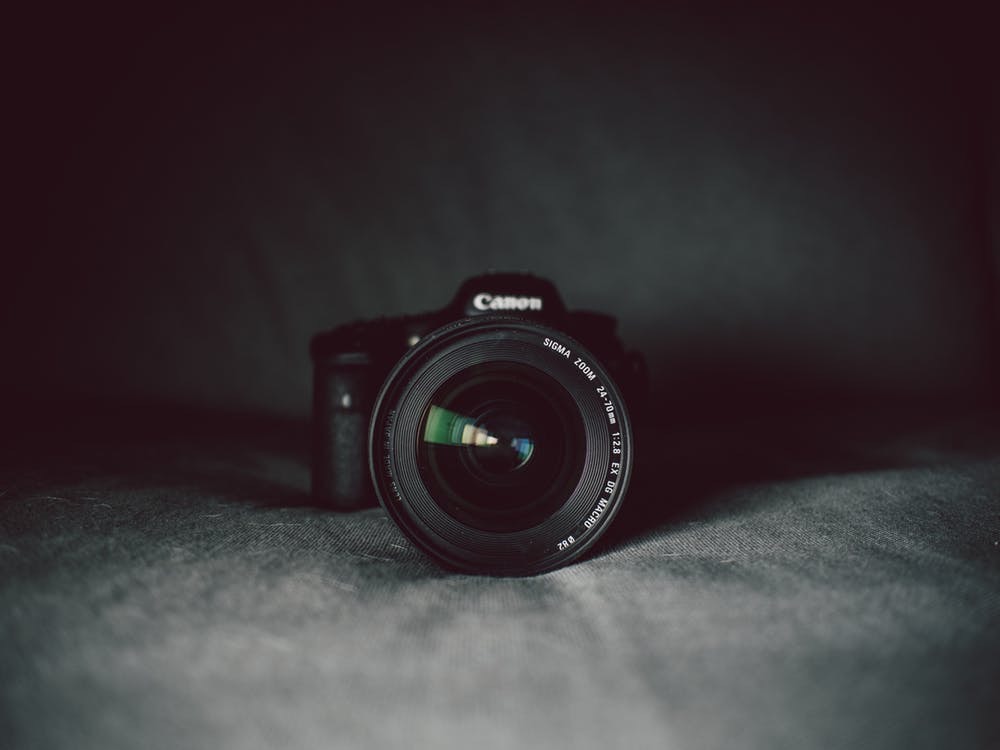 DESCRIPTION
We created this guide because we've received so many messages asking what kind of equipment/apps we use for our content, how we take/edit our pictures and videos, and what tips we have for fitness professionals looking to step up their content creation game. This guide gives you a behind the scenes look into our exact process of putting together quality content including which equipment we use, how we take pictures and videos, our top tips to grow your audience on Instagram, as well an in-depth look at exactly how we go about crafting an Instagram post from the video shoot all the way to the edit and caption. If you want to stand out from the crowd and want to save time by avoiding making the same mistakes we did when we first started putting out content, then this is the guide for you!
LESSONS INCLUDED
Personal Branding

Gear and Software

Taking Better Pictures and Videos

Our Top 12 Instagram Tips

DEEP DIVE: How we put together an Instagram video from start to finish
THE ULTIMATE GUIDE TO
coaching the powerlifts
COMING SOON