resources
These stand alone resources offer in-depth lessons on topics that are frequently asked about from our community.
THE ULTIMATE GUIDE TO
content creation for instagram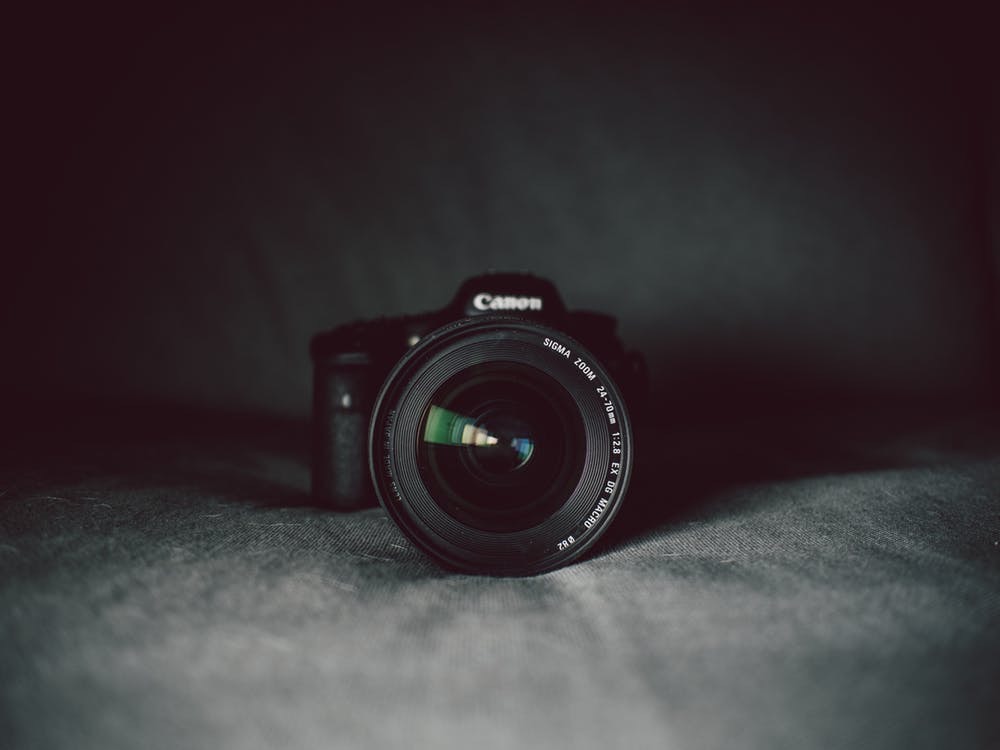 DESCRIPTION
We created this guide because we've received so many messages asking what kind of equipment/apps we use for our content, how we take/edit our pictures and videos, and what tips we have for fitness professionals looking to step up their content creation game. This guide gives you a behind the scenes look into our exact process of putting together quality content including which equipment we use, how we take pictures and videos, our top tips to grow your audience on Instagram, as well an in-depth look at exactly how we go about crafting an Instagram post from the video shoot all the way to the edit and caption. If you want to stand out from the crowd and want to save time by avoiding making the same mistakes we did when we first started putting out content, then this is the guide for you!
LESSONS INCLUDED
Personal Branding

Gear and Software

Taking Better Pictures and Videos

Our Top 12 Instagram Tips

DEEP DIVE: How we put together an Instagram video from start to finish
A FOUR-TIERED BREAKDOWN OF OUR TOP BOOKS
achieve READING LIST
DESCRIPTION
One of the most common questions we get asked is, "where did you learn all of this information." We always have a difficult time answering that question because our knowledge of coaching and training is in part due to our many years in the trenches, but in large part thanks to the diverse range of books we've read and seminars and certifications we've attended.
To help guide coaches and trainers in the right direction when it comes to continuing education through books, we've put together this free resource with our favorite health and fitness reading materials! The list takes you from the basics of communication and relationship building to advanced periodization and human anatomy, and everything in between!
For each book within the guide, the image links to the best place to purchase that book!
TIERS OF THE READING LIST
TIER ONE: Basics of communication & relationship building, and baseline strength & conditioning concepts.

TIER TWO: Deeper dives into specific training and tools such as powerlifting, kettlebell training, and olympic lifting.

TIER THREE: Timeless principles of the art and science of training.

TIER FOUR: For the science-nerds who love to delve deep into advanced training concepts.
THE ULTIMATE GUIDE TO
coaching the powerlifts
COMING SOON